We believe in open source and harnessing it for good causes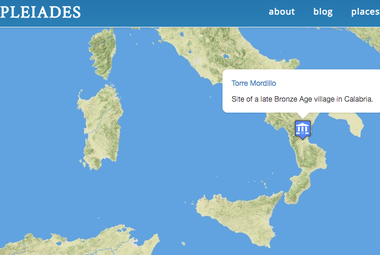 A gazetteer of ancient places that is free and open to the public - the most comprehensive geospatial dataset for antiquity available today. Its outstanding contributions to scholarship were recognized when it became the 2017 recipient of the Archaeological Institute of America's Award for Outstanding Work in Digital Archaeology.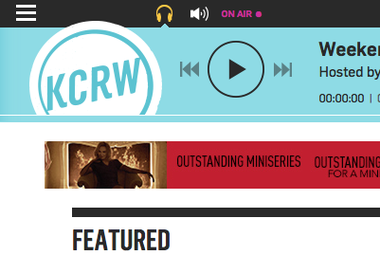 The multi-media website of Southern California's world-renowned NPR affiliate. The station offers a unique mix of content centered around music discovery, news, cultural exploration and public affairs, all driven by the spirit of Los Angeles. Soon after we launched the site in 2015 it won a Webby award.